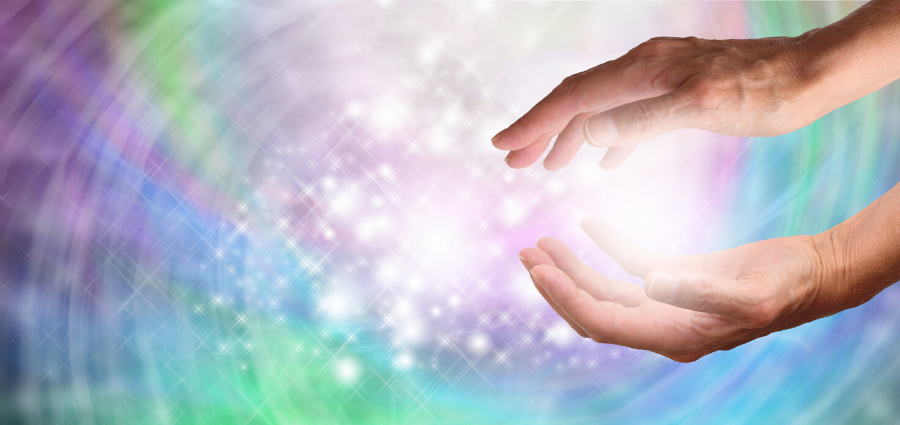 Reiki op afstand
Tijdens een Reiki 2 cursus leer je Reiki geven op afstand. Dat betekent dat je iemand aan de andere kant van het land, of zelfs aan de andere kant van de wereld een Reiki behandeling kunt sturen.
Tijdens Reiki 2 wordt jouw Reiki kracht 4 keer sterker én krijg je toegang tot 3 Reiki symbolen. 1 Van die symbolen is het afstandssymbool. Door dit symbool te activeren, kun je iemand in mini-formaat tussen je handen nemen en behandelen.
Dit is ook heel geschikt voor dieren die niet stil willen blijven zitten of als je bijvoorbeeld jouw eigen rug wilt behandelen dan kun je dit ook via deze methode doen.
Een afstandsbehandeling duurt standaard 20 minuten.
Hoe voelt een afstand behandeling?
De gever voelt vaak een subtiel briesje tussen zijn handen en kan via zijn intuïtie voelen wat de ontvanger nodig heeft.
De ontvanger kan het beste tijdens de afstandsbehandeling rustig gaan zitten of liggen. Sommigen ervaren een tintelend gevoel. Anderen voelen niet gelijk iets, maar merken later wel het resultaat. Ze vallen bijvoorbeeld in slaap, zijn heel ontspannen, pijn verdwijnt, enzovoort. Het is uiteindelijk het resultaat dat telt en vrijwel iedereen ervaart resultaat na een afstandsbehandeling!